Home
Physician-led healthcare facility Partially Physician-led healthcare facility Not a Physician-led healthcare facility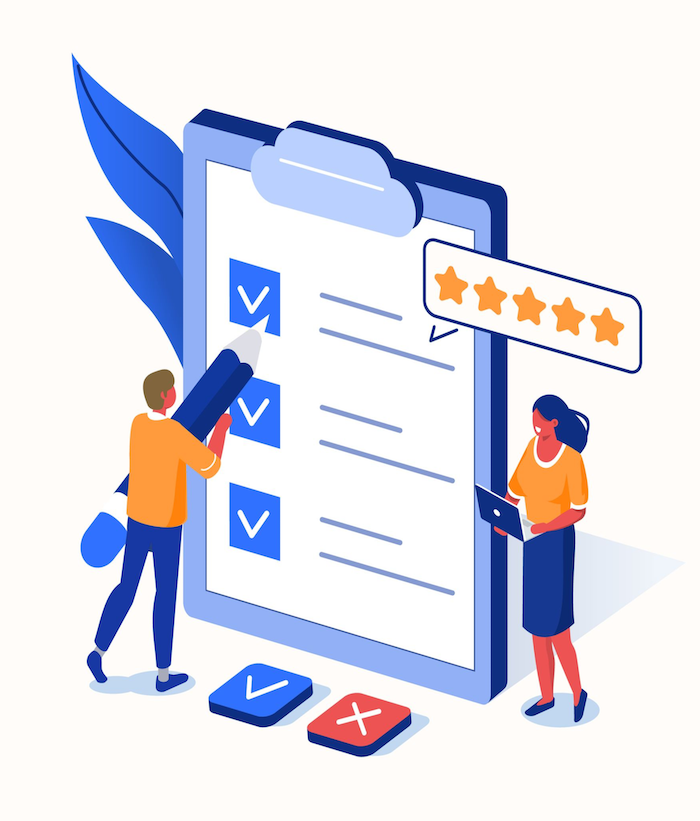 Welcome to YourPhysicianFinder! Sign up here if you are a physician!
26 states in the USA have unfortunately passed full practice authority (FPA) for nurse practitioners (NPs). Many more states are giving physician assistants the right to practice medicine without a medical degree or training. As more non-physician practitioners (NPPs) have gained the right to practice without the requisite training or adequate education, we at YourPhysicianFinder made it our mission to help you find physician led care. Our rating system is submitted by physicians who are astutely aware of the inner workings of the hospitals or clinics that they rate. Whether they have personal experience as a patient or work experience as a practicing physician, our ratings help you decide whether a healthcare facility will give you a physician when you need it most--when you are too sick or helpless to ask for one. 
Are you a physician?
Help patients find a physician led healthcare facility or steer them away from NPP led healthcare facilities by submitting ratings to our mapper. Our rating system consists of 40 yes or no questions that help determine whether a facility is physician led. Sign up here to help patients find the right healthcare facility or clinic that is right for them. Patient ratings coming soon!
Join our FREE physician exclusive courtesy network. Join 350 of your colleagues that have already signed up!
Receive and send anonymous text messages to your colleagues. Search by specialty and location! Decide whether you would like to respond without fear of revealing your identity. YourPhysicianFinder believes that physicians have become more disconnected due to the corporatization of medicine. Our solution works around the barriers that divide physicians from communicating with eachother. 
Every physician that leaves the work-force results in hundreds to thousands of patients lose their physician. Are you, a family member, or a friend in the hospital and in need of assistance? Do you need a specialist or primary care doctor but can't find a office that doesn't utilize NPPs? Search by specialty and location and send a text to your colleague to secure physician led care for you and your loved ones. 
Are you trying to get your patient urgently to a specialist or PCP but always get put on hold by the receptionist? Our texting solution helps you bypass the office and find your patients the care that they need.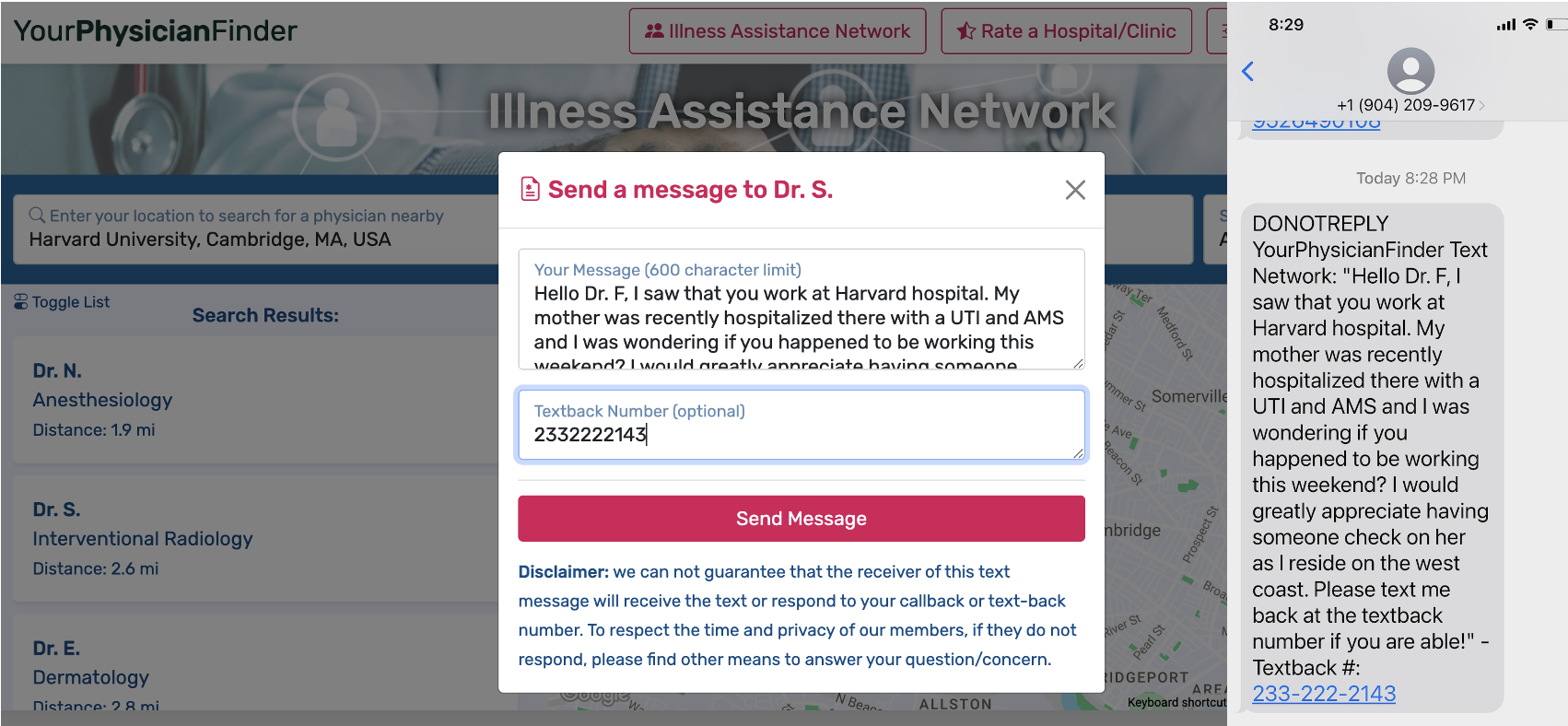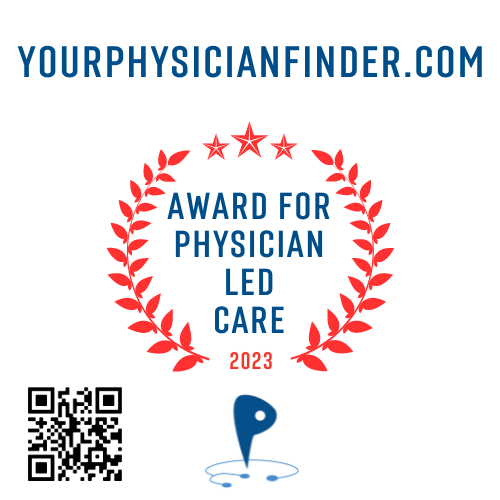 Help us support the future of physician led care.
Sign up and rate hospitals and clinics in your area. If you own a clinic or are on the leadership board of a hospital, submit a rating and if you score above 80%, we will send you a banner and framed award to hang in your exam rooms, office spaces, and entrances. As the platform grows with more ratings and more awards, patients will feel at ease when they walk into an office and see our award. Patients will understand that they will get physician led care at that facility and help you stay competitive in your local healthcare market.
We believe that facilities that value physicians should be rewarded and recognized. As corporations push physicians to see more patients, do more clerical work, pay us less, we know it is harder and harder to find healthcare facilities that truly value their physicians. Does your hospital recognize you on doctor's day? Do they give you appropriate staff to help with clerical tasks? Do they force you to supervise NPPs without pay? If your facility does NOT do this, we want to hear about it and recognize your facility!
Your
Physician
Finder was developed in collaboration with Physicians for Patient Protection (PPP).