Home
Physician-led healthcare facility Partially Physician-led healthcare facility Not a Physician-led healthcare facility
Awarded facilities: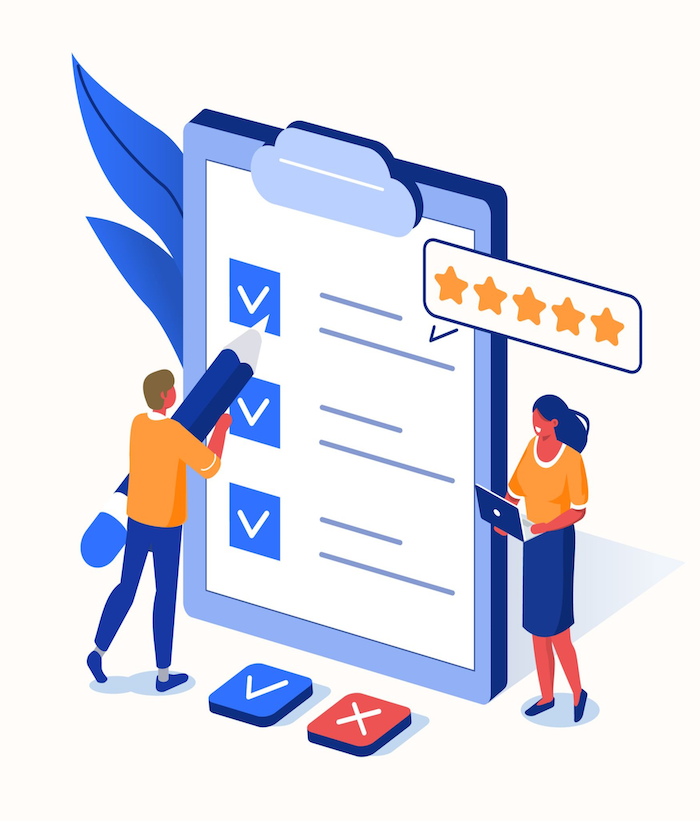 Welcome to YourPhysicianFinder!
YourPhysicianFinder was created by physicians who were concerned that the quality metrics that define hospitals are incomplete. YourPhysicianFinder's goal is simple and in our name—help you find a physician.
We know that the corporatization of medicine and the COVID pandemic have made us feel more disconnected from each other than ever before. While there are many platforms that help connect physicians and patients, none of these platforms help both physicians and patients find physician led care.
Our unique rating system and mapper was crafted with the input of hundreds of physicians. When our colleagues told us that a question needed to be modified or removed—we listened.
Introducing the YourPhysicianFinder mapper:
If you are a patient, take a look at our color-coded map for assistance in finding facilities that are committed to physician led care. You can also see which facilities you should avoid if you want to see a physician. A facility that shows up as green is likely to be physician led, a facility in yellow likely has some aspects that may be physician led and others that are not, and a facility in red is likely not run by physicians.
If you are a physician, take a look at the map on our front page and tell us what you think of our rating system—we love hearing from our colleagues on how to improve. You can also create a rating of any facilities that you are familiar with—this will help our patients find those hospitals that are physician led.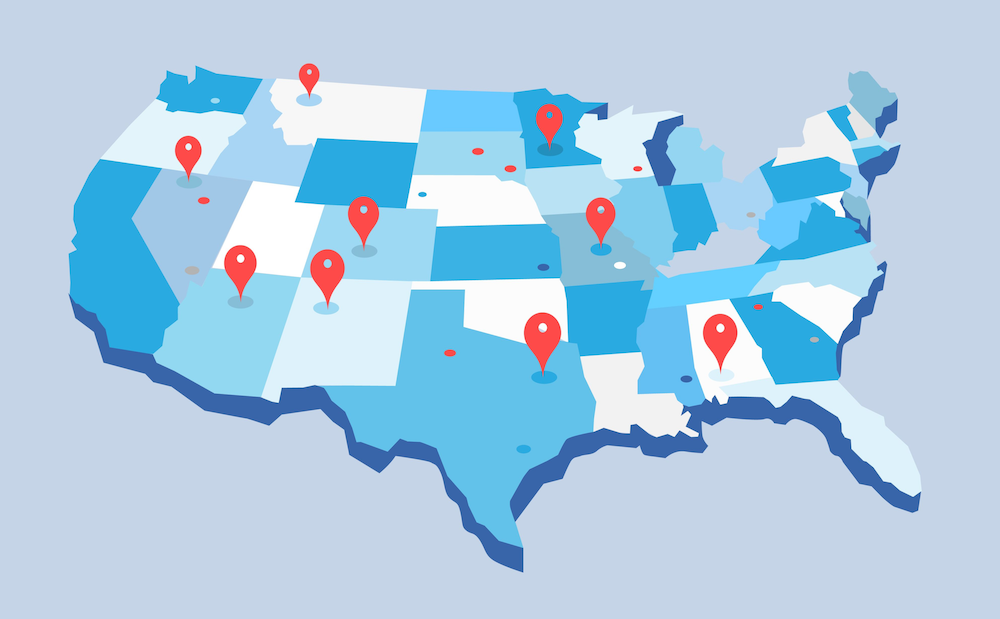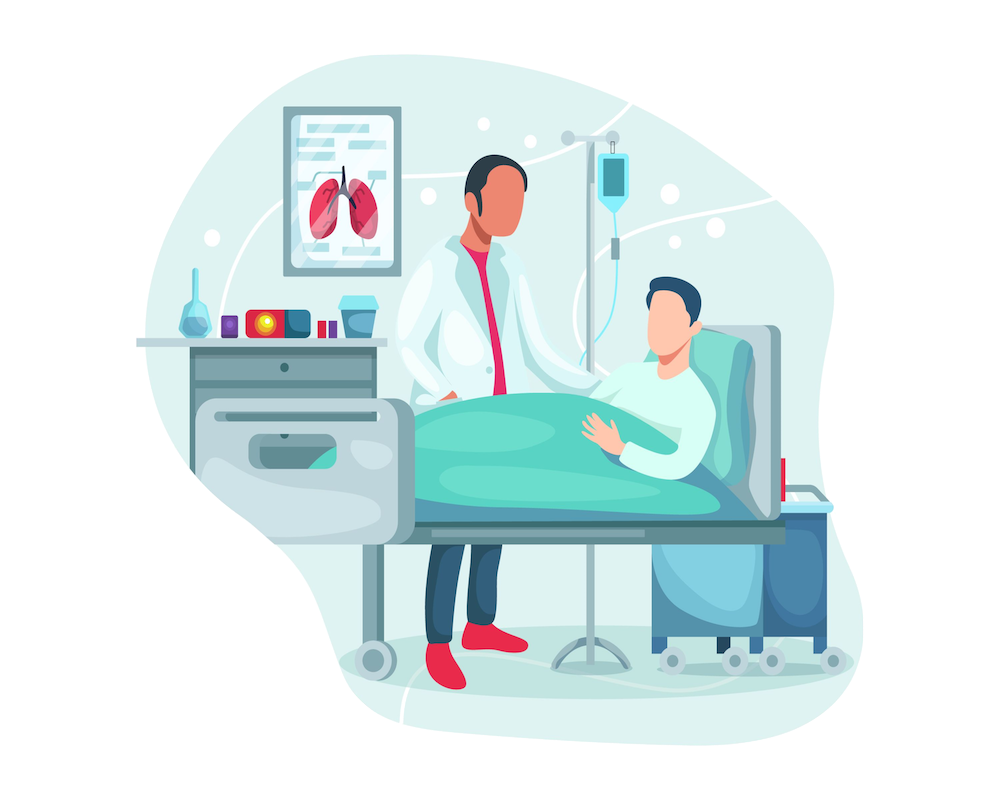 Join our exclusive courtesy network created only for physicians
For physicians, this means you can sign up for our unique network—a courtesy network which is physician exclusive. Some of our older colleagues describe a time where colleague physicians would see other physicians in their office for free. Unfortunately, with the changing of medicine where many physicians are siloed away from their colleagues, a courtesy visit is becoming less common. Our unique technical solution helps connect colleagues in their times of need in a safe and secure fashion.
Your
Physician
Finder was developed in collaboration with Physicians for Patient Protection (PPP).